» Need of Trained Manpower in PV industry

PV industry is growing exponentially in India and all over world. There is clearly a demand of trained manpower in PV industry. With our own experience we have designed the courses which will train the individuals and make them get good jobs.

» Two weeks Certificate Course

This course is aimed for those who have electrical shops, Battery Agency and want to enter in PV business. More emphasis is given to understand what the person can do immediately with small investment and start earning.
» One year specialization course

This course can be done after basic degree in Electronics, Physics, Engineering OR Science background or one semester special subject in the syllabus.
» PV Educational Kits

Educational kits are designed in such a way that they correlate the student to industry and the knowledge he/she gets is useful for todays PV industry. We can design the kits as per your requirements as well.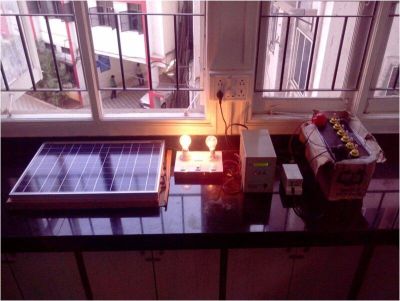 Educational Kit to study AC Solar System

Educational Kit to study DC Solar System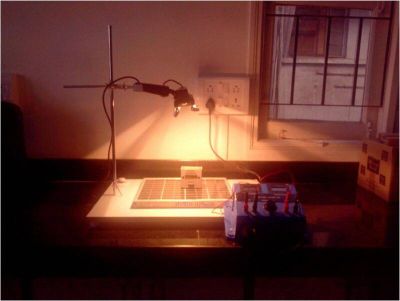 Educational Kit to study Solar Panel